Nature embraces everything and everything is in order.
When wood, stone, leather, cloth, metal, porcelain and other elements meet modern wisdom, the home space becomes the spiritual possession of the unity of human body and mind and everything. This is the original design intention of the project of "everything · cloud cloud safety" of Delta Center, which is also in line with the concept of "keep the original and return to the true, to the simple and to the beautiful" of camerich (Ruichi), a famous furniture brand.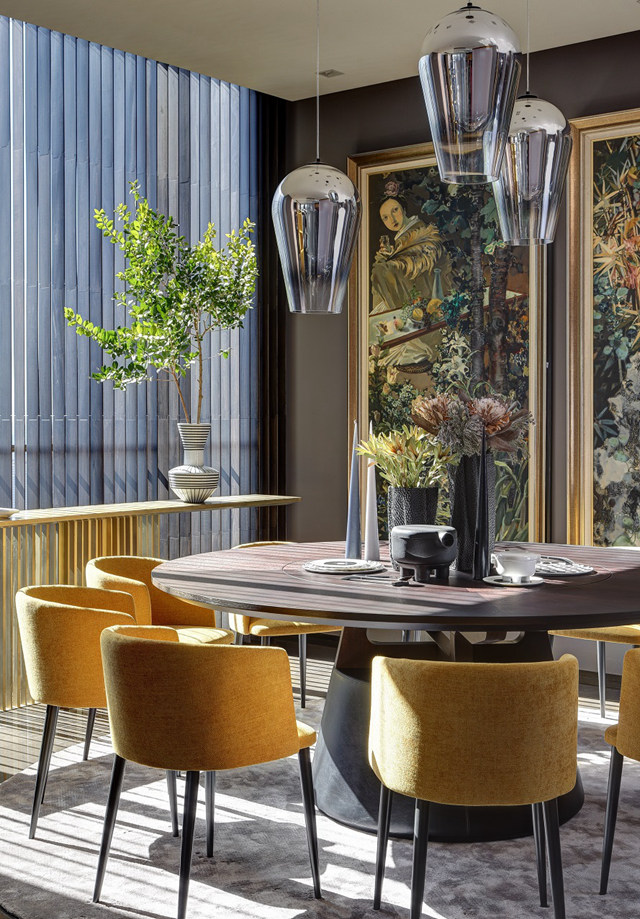 Unity banquet table, ballet ballet chair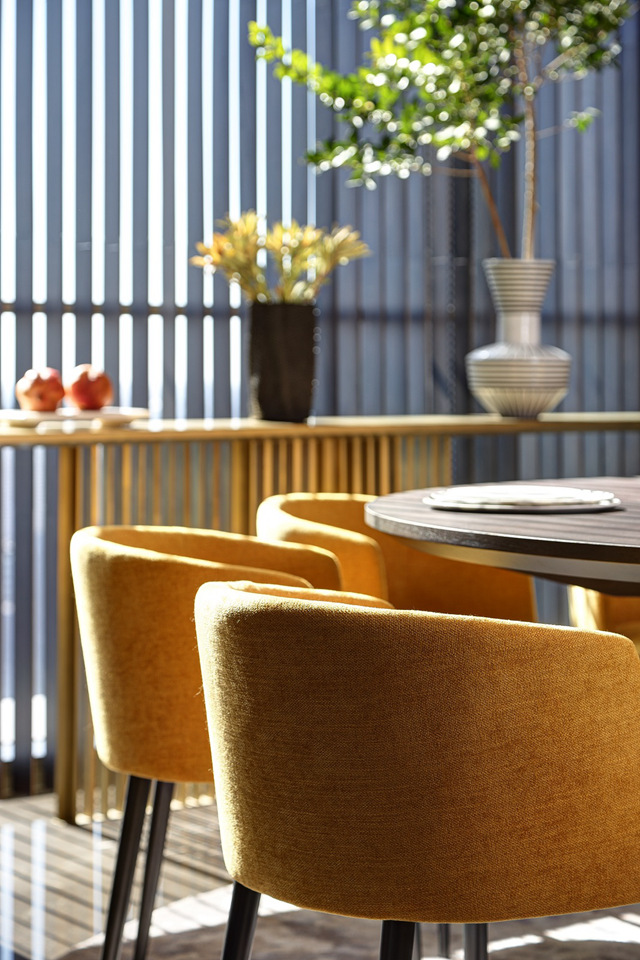 Ballet Ballet chair
Design is the language of emotion. You will find that in the changing landscape, every space is not intentional, everything seems to be natural and natural. In the fresh modern context, the traditional oriental feelings can be transmitted, and the simple space design creates a pleasant natural beauty.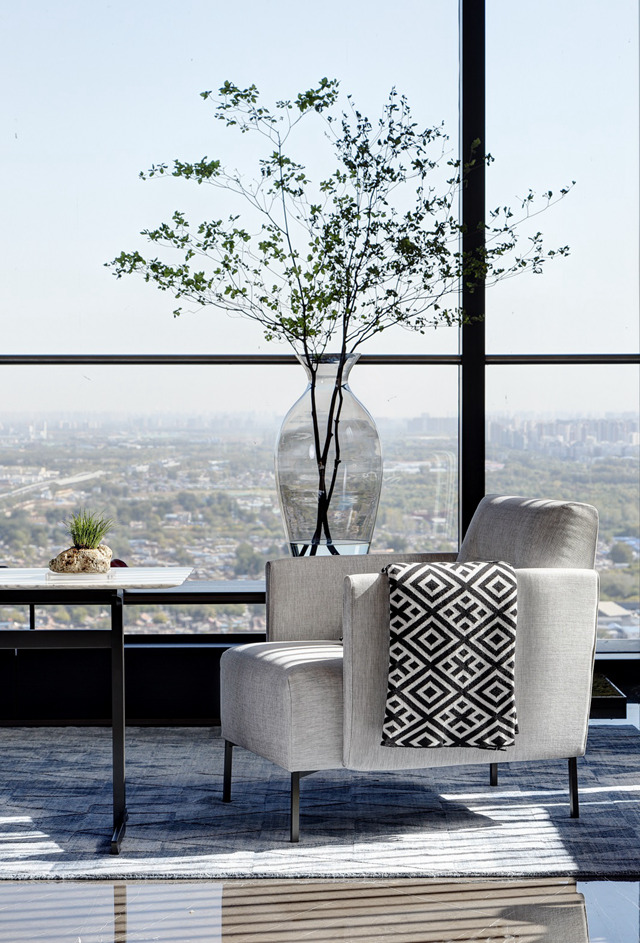 Ease chair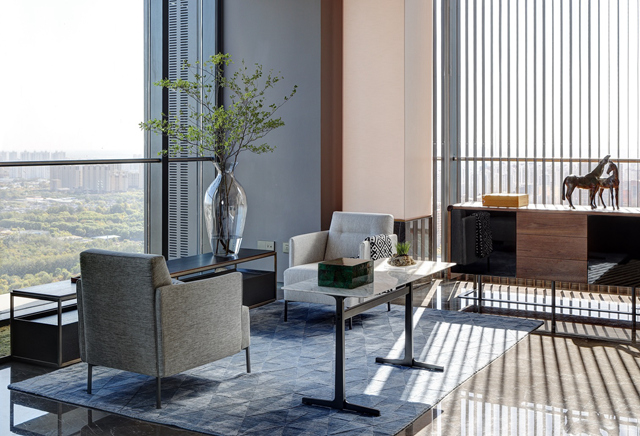 Vary colorful tea table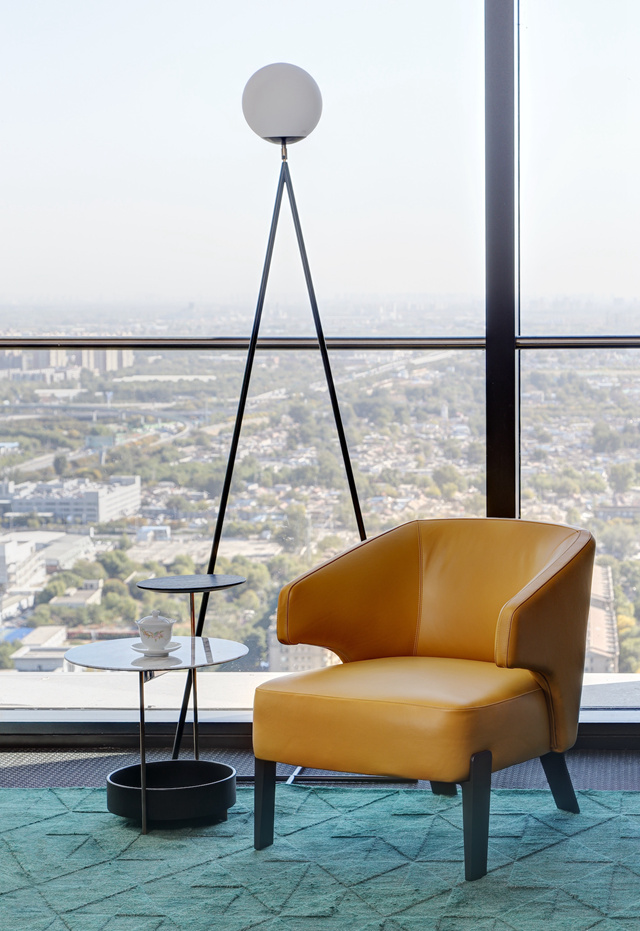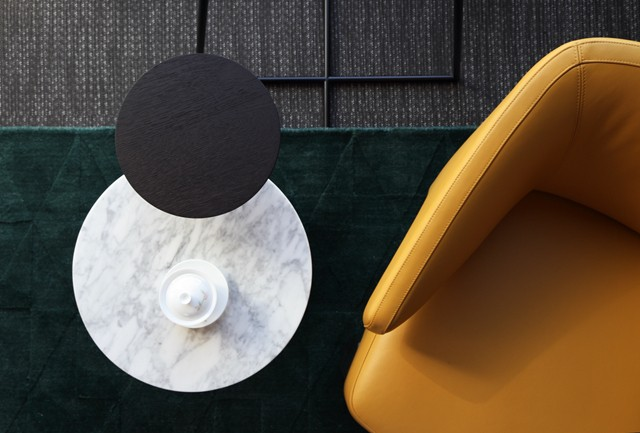 Embrace armchair, joy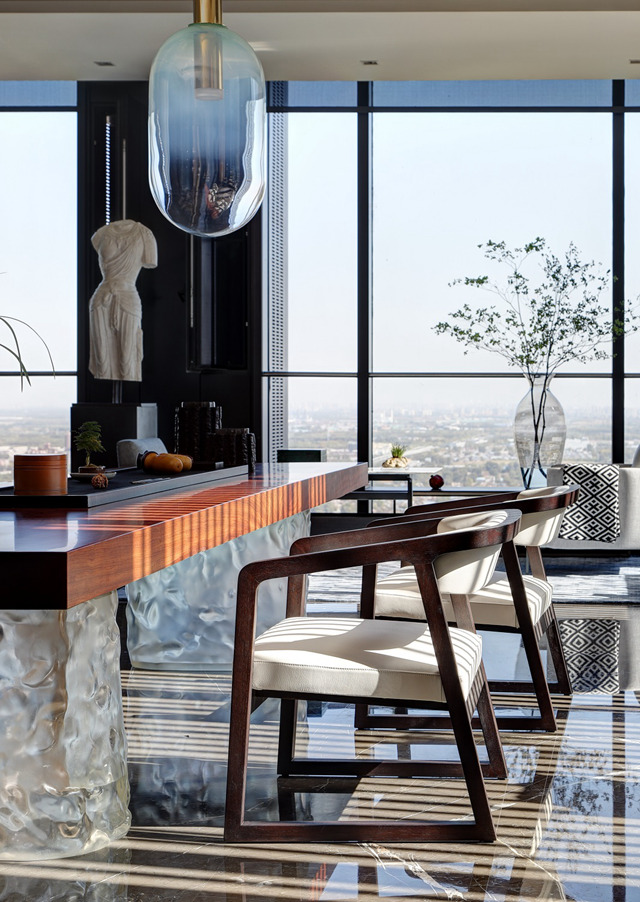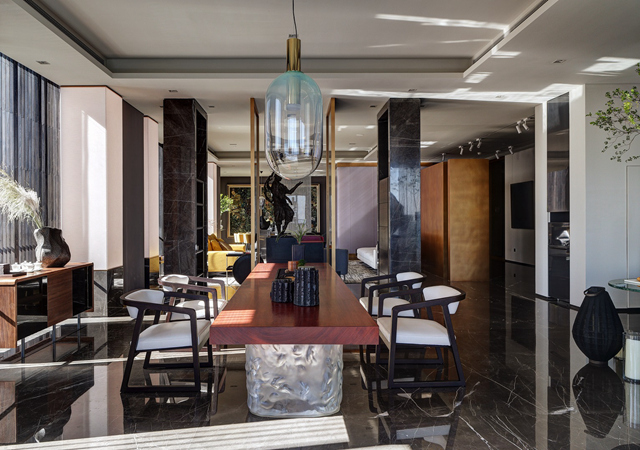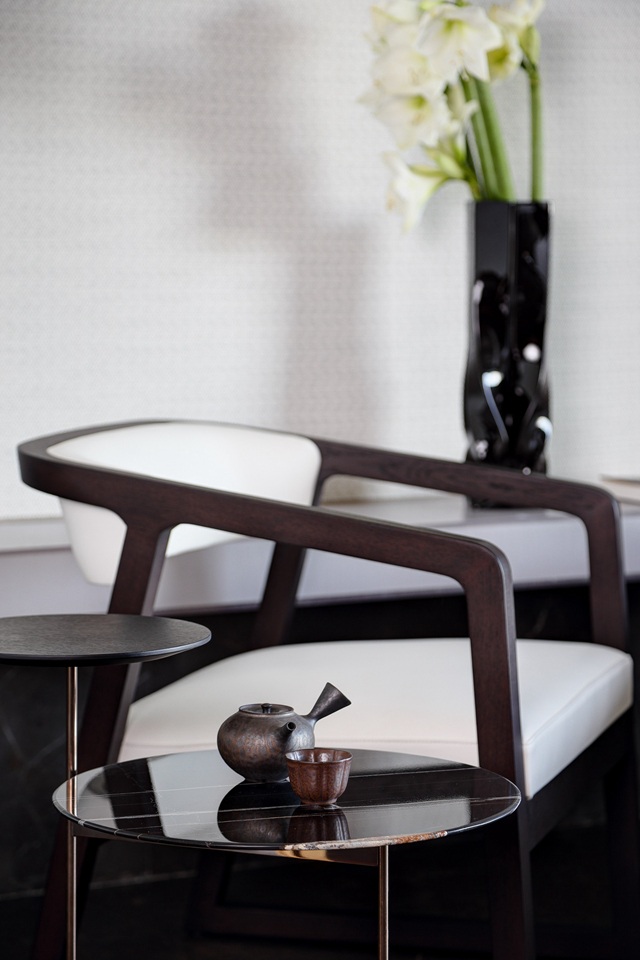 Ming chair, joy table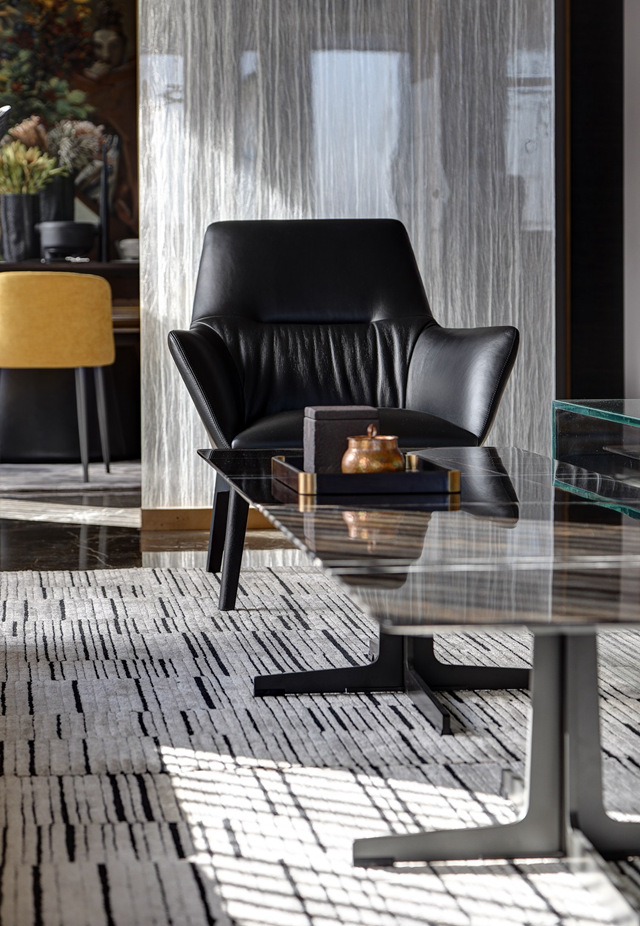 Qing reclining chair, vary colorful tea table
Mr. Zhao Shu, the designer, said: "as the director of interior design of Yunan project of all things, I strive to make every item in the right position, harmonious and dependent. The space is limited, but the meaning can be infinite. Although the forms of furniture and ornaments are different, I hope they can make people feel the full clarity and natural beauty everywhere. "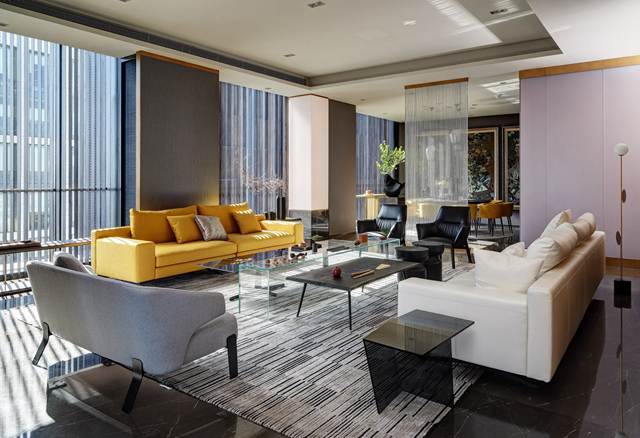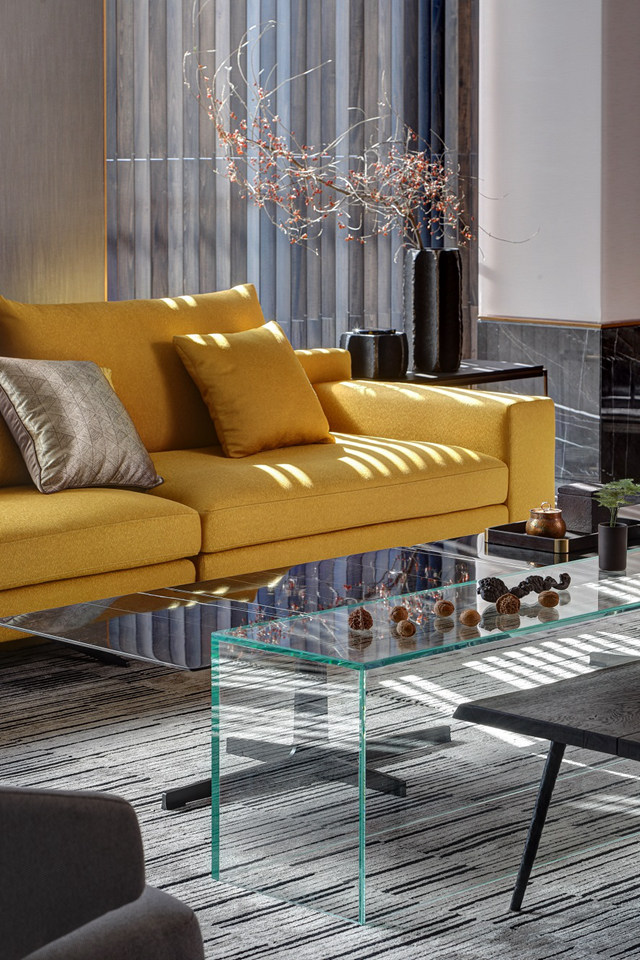 Wake sofa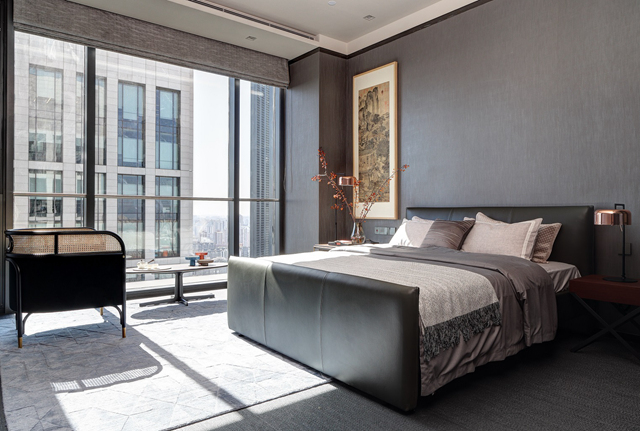 ERA BED PLUS Bed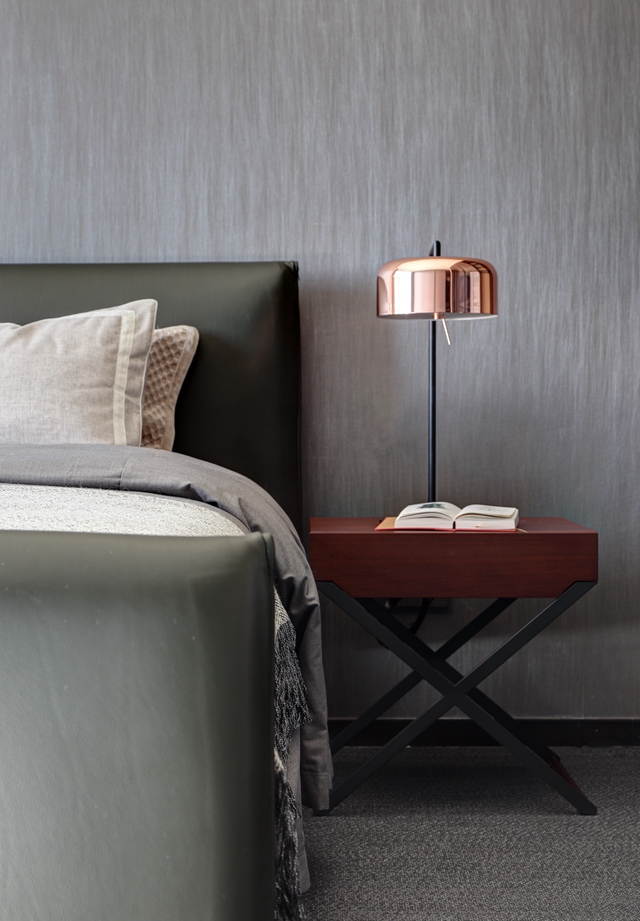 ENZO tea table
"Beauty is not the exaggeration and fabrication of appearance, but the natural emanation from the inside out," said Ms. Wang Yanning, the brand operation director of Ruichi. "The re cooperation with Delta Center makes people appreciate the inclusiveness of modern design again. The so-called mind has everything, dominating the world, living and nature. "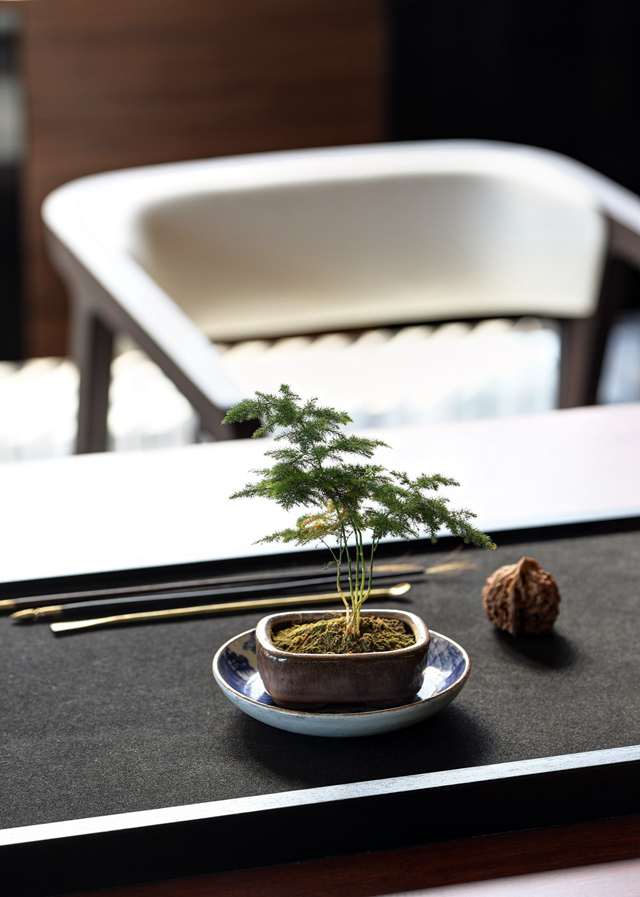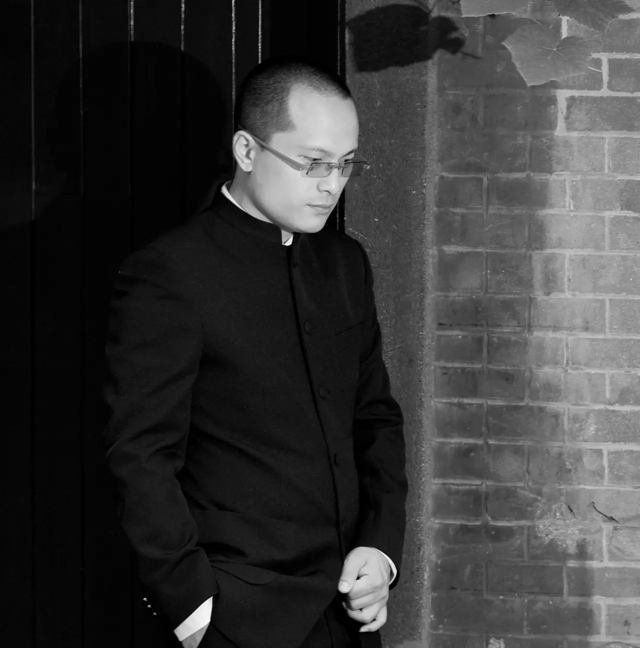 About the designer: Zhao Shu, presided over by Weimei cultural creation. Adhering to the creation concept of "people, art, goodness". Focus on life, experience the present, pay attention to the perspective of human art and mood, and provide customized services for creativity. It is unique in the field of "space exclusive customization".
About camera:
Camerich is a high-end furniture brand with an international vision, focusing on creating a high-quality "modern lifestyle". At present, camerich has four series of more than 100 products, including living room, bedroom, study and restaurant. Ruichi has always believed in the product design concept of "less is more, more is confused", and rooted the humanistic design concept in every detail of the product. As an international brand, Ruichi's marketing network has covered the world. It has opened 48 brand stores in the UK, the United States, Germany, Australia, Belgium, Singapore and other regions, and 45 stores in more than 30 cities in China, and this number is constantly updated.